"Throughout my medical career, I've dedicated to helping students pass and excel in the USMLE. I created Dermatology for the USMLE to facilitate your USMLE studying experience by summarizing selected dermatology topics in the most precise, convenient and effective format possible. For every skin disease presented, this book provides general background, basic clinical presentation, diagnostic tests and treatments. Also included are high-yield images for almost every skin condition you may encounter during your USMLE preparation and medicine practice.


 
Dermatology for the USMLE is also designed for medical students rotating in dermatology, and for those going into dermatology residency. I really do believe this book is an excellent primer prior to starting dermatology residency. It is my honor to provide this valuable tool for your development as a professional health provider."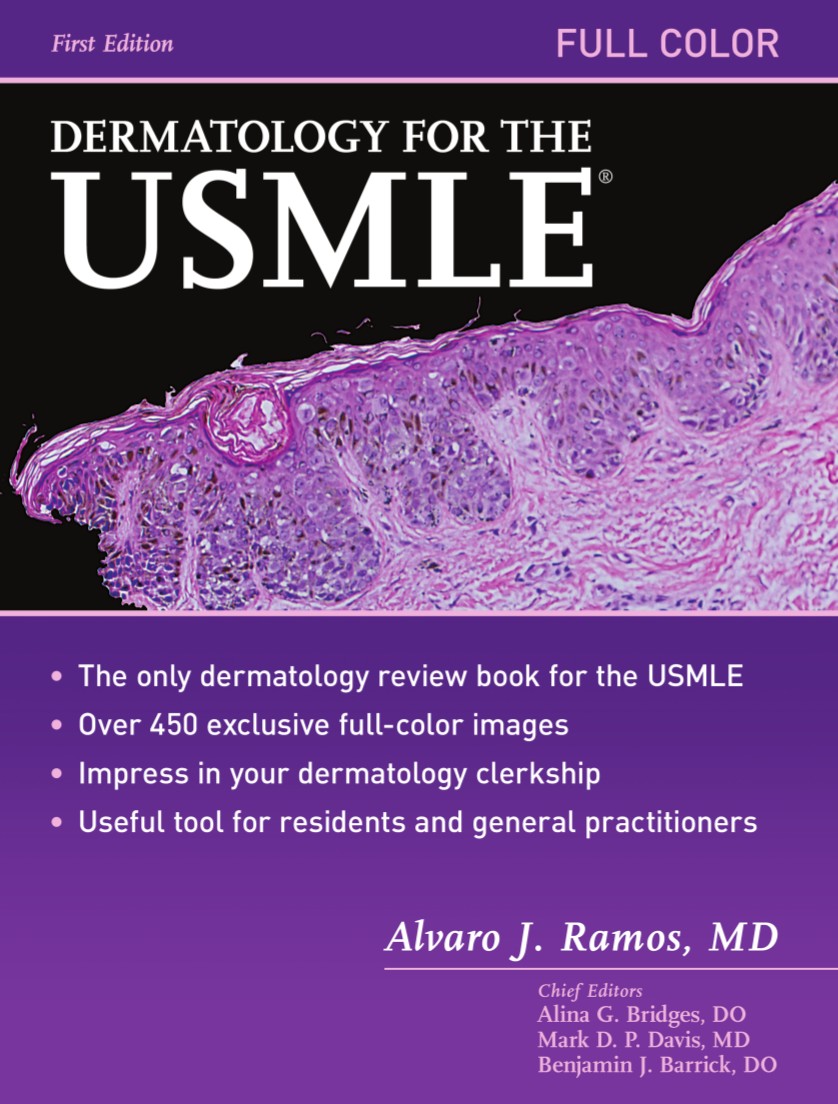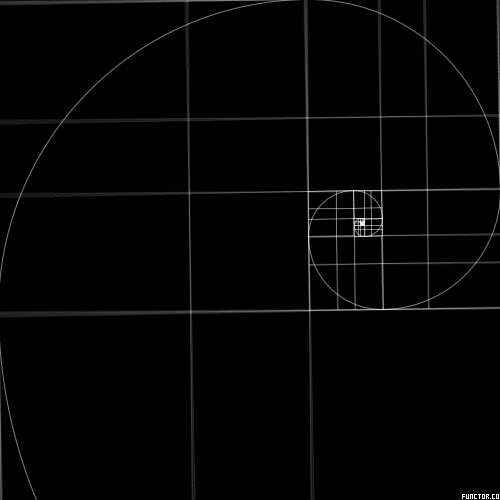 "I bought this book while studying for the Step 2 CK, as I couldn't find any other book that includes all high yield dermatology images. I would have to say that I am extremely satisfied and surprised by the high quality of this book information and full color pictures. The interdisciplinary approach is unique, it covers every single dermatology subject important for the boards plus many internal medicine, infectious diseases, and pediatrics topics in a very comprehensible format. The book includes multiple images for every topic you read, almost like an atlas. I highly recommend this book, a must read before Step 2 CK!"
- Amazon Customer, Oct 7th, 2016
 

"Thanks to the accurate information and excellent images, it has helped me visualize and better understand many diseases. Many times, you lose time looking for a lot of these images and to have them accessible in a single resource is very helpful. Also, this book has USMLE pearls that are useful when distinguishing between differential diagnostics."
- Carlos A. Grana, Oct 18, 2016
 

Great book for all essential derm info! Used it during my derm rotation and i loved it! Pictures are great quality, includes most clinically relevant disorders and pathologies. Definitely recommend for anyone interested in dermatology."
- Tiffany R, Feb 27th, 2018
 

"Wonderful book. Vibrant pictures. Great information. Wish I would have had this book years ago!!!
- Allie, June 3rd, 2019
 

Overall, the strongest positives for this book are its easy readability, comprehensive overview for USMLE preparation, and color photos."
- Society of Teachers of Family Medicine, E. Jane Gibson, MD
Fam Med. 2018;50(2):154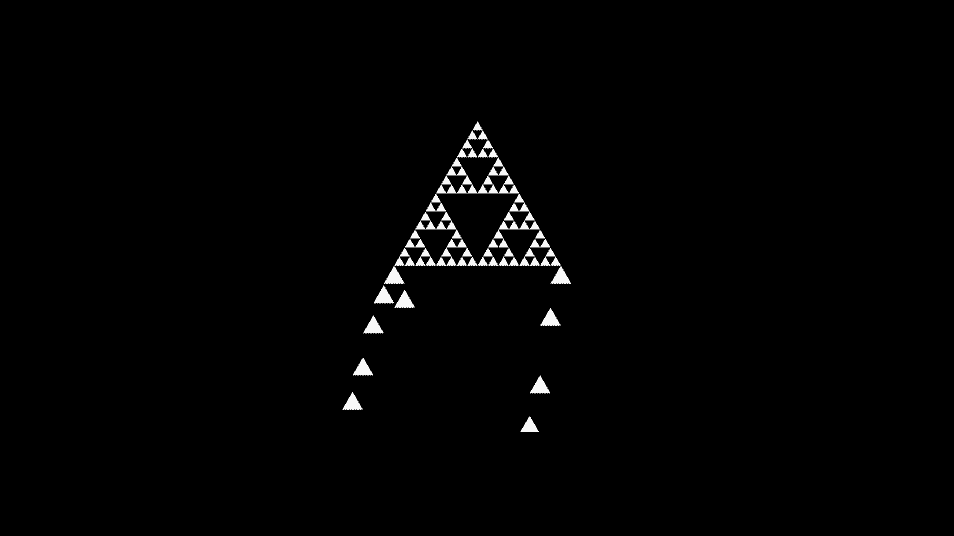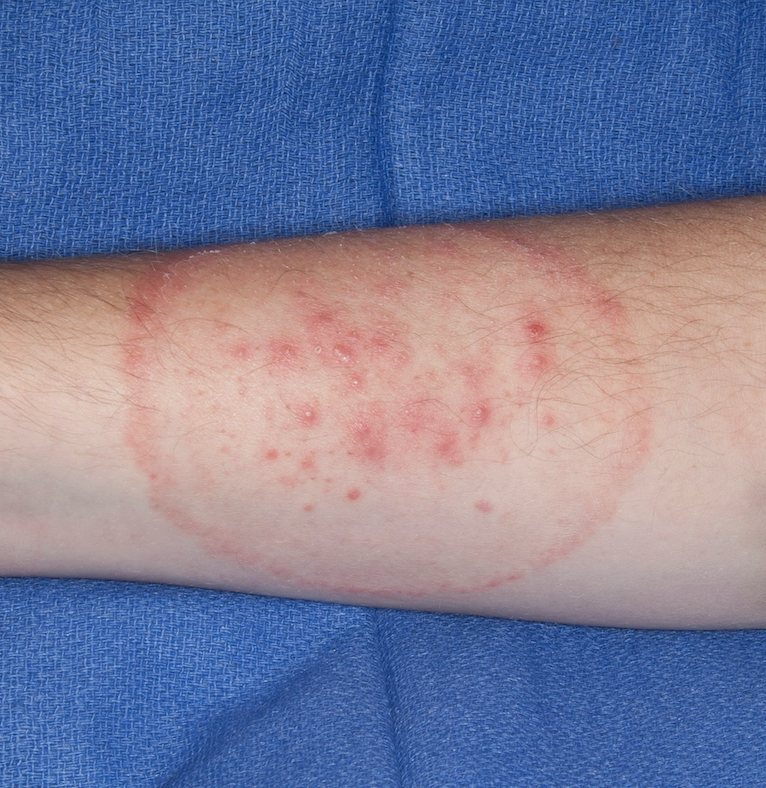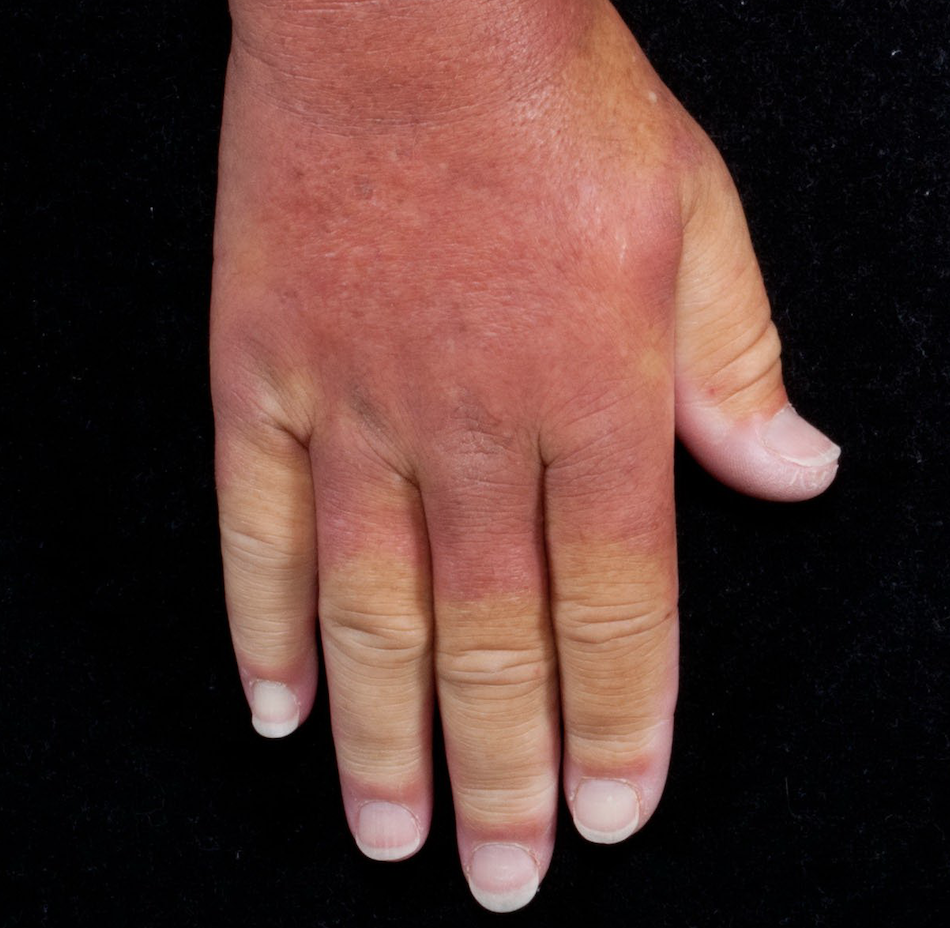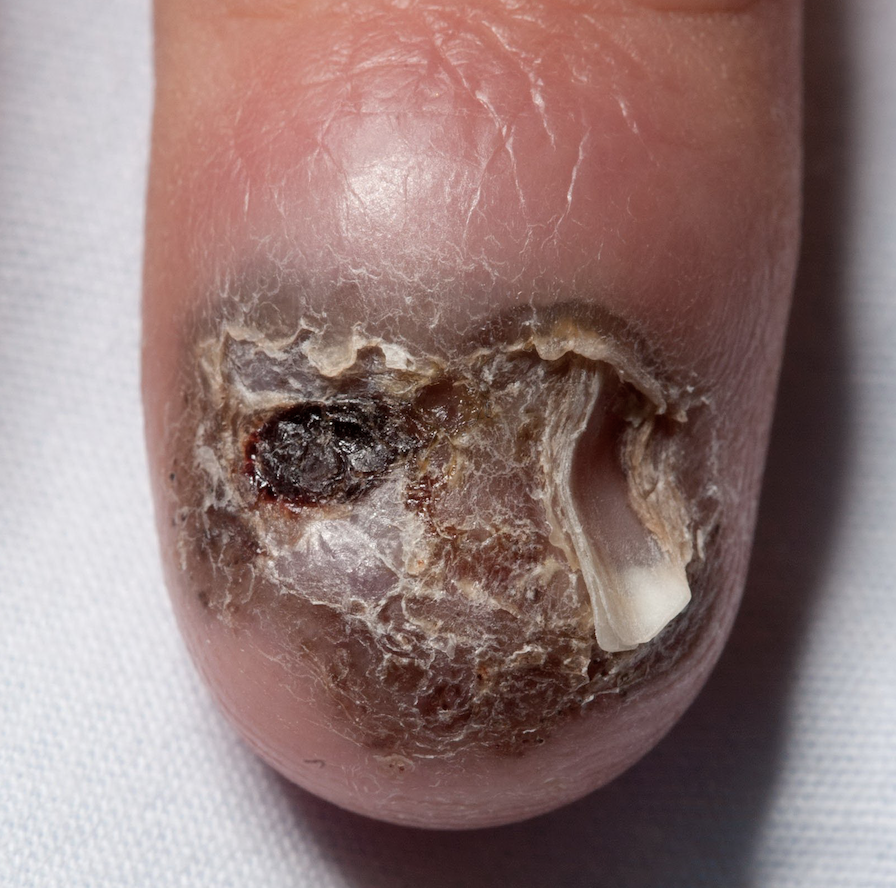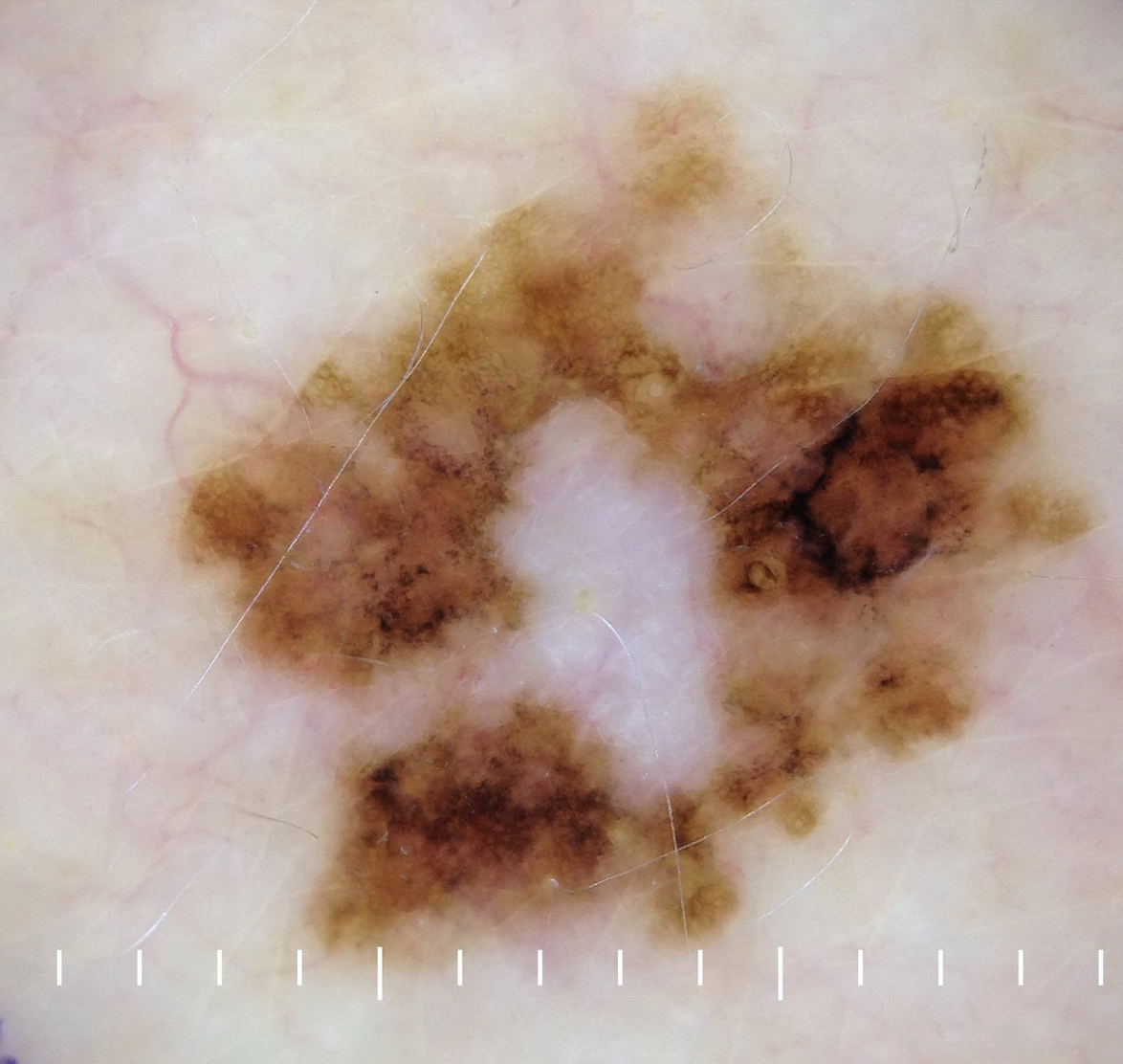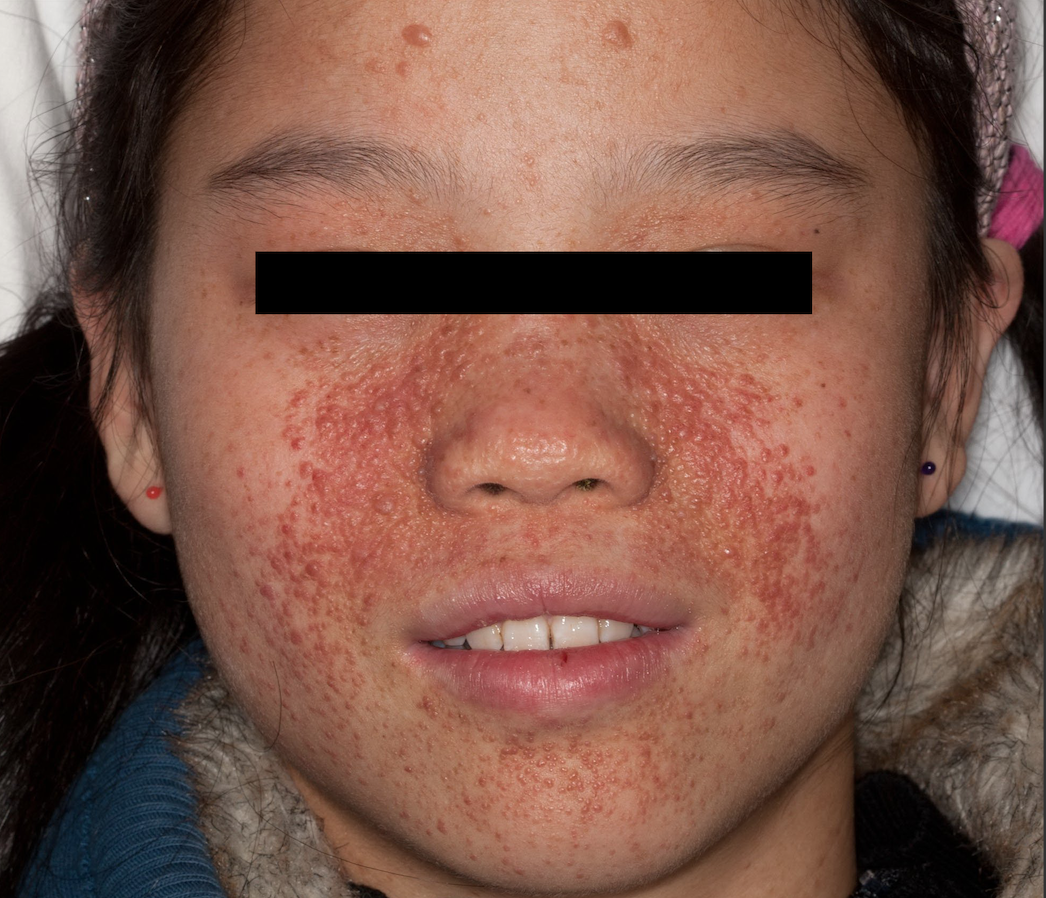 "You have the power to create your own path"