- Biography
Alvaro J. Ramos, MD, born in Puerto Rico, completed his medical career at the Autonomous University of Guadalajara in Mexico and was recognized with the Student of the Year award. Dr. Ramos has dedicated a major part of his medical career to teaching and helping students prepare for the USMLE, and is the author of the book

Dermatology for the USMLE. He has also dedicated to helping and guiding international medical students match to residency programs in the United States, and has recently published a guide for IMGs to match into dermatology

(see Article)

. Dr. Ramos enjoys snowboarding and surfing during his free time and has played professional paintball. He completed internal medicine residency at the Icahn School of Medicine at Mount Sinai West in New York City and is now a dermatology resident at the University of Puerto Rico School of Medicine.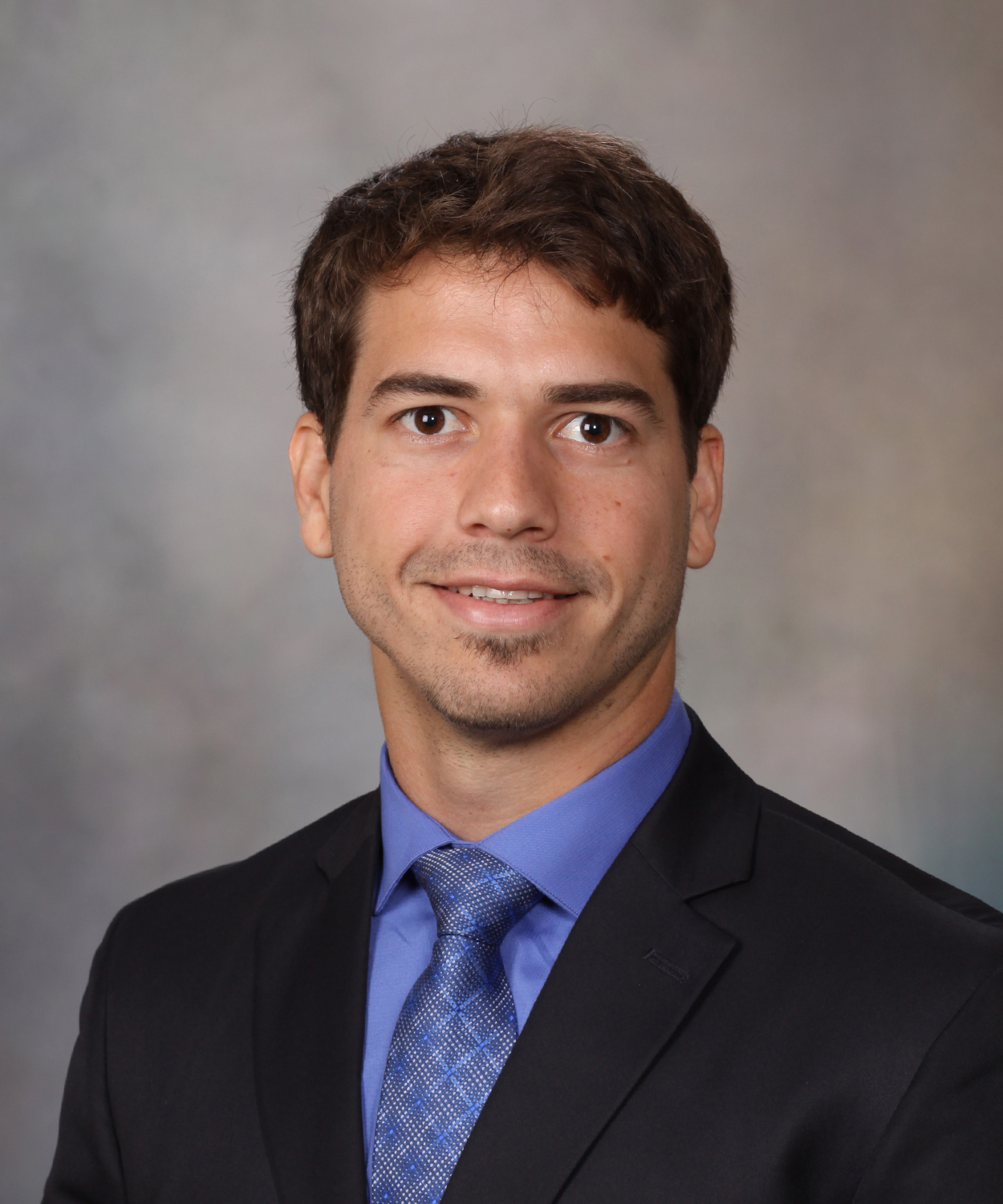 Dr. Alvaro J. Ramos has done clinical research in multiple areas of Dermatology. Some of his research interests include atopic dermatitis, toxic erythema of chemotherapy, psoriasis, oral lichen planus, hidradenitis suppurativa, and the dermatology residency match. He also directed and taught a one month USMLE review course for senior medical students, and  helps international medical students Match in U.S. residencies. Check out a preview of some of his publications. 
"A strategic evidenced-based framework for international medical graduates (IMGs) applying to dermatology residency in the United States: A literature review"

PMID:30248313


 
"Clinical and histopathological spectrum of toxic erythema of chemotherapy in patients who have undergone allogeneic hematopoietic cell transplantation"

PMID:30248313


"The in-hospital burden of hidradenitis suppurativa in patients with inflammatory bowel disease: a decade nationwide analysis from 2004 to 2014"

PMID:29431201


"Incidence of squamous cell carcinoma in oral lichen planus: a 25-year population-based study"

PMID:30216435


"The successful treatment of a case of linear psoriasis with Ixekizumab"

PMID:29230331


"Estrogen and progesterone receptor-positive bilateral nipple leiomyoma in a man"

PMID:28699642


"Chemotherapy-induced skin toxicity and capillary leak syndrome"

PMID:30847892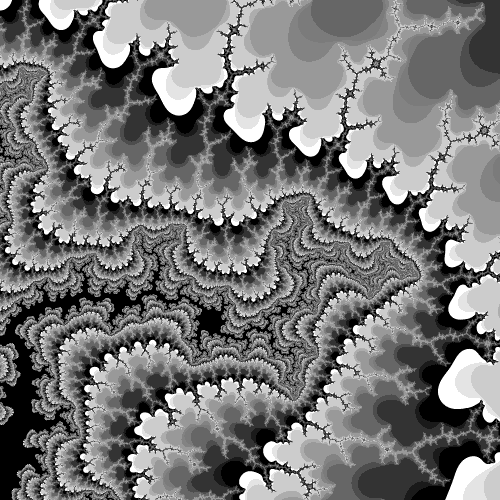 Mark D. P. Davis, MD
Professor and Chair of the Division of Clinical Dermatology within the Department of Dermatology at Mayo Clinic Rochester, Minnesota. He is an active participant in the clinical, educational and research efforts in the department. Dr. Davis is from Ireland and received his medical degree from the Royal College of Surgeons in Ireland. He trained in internal medicine both in Ireland and the U.S. prior to his training in dermatology at Mayo Clinic. Dr. Davis has broad clinical and research interests, including medical dermatology, hospital dermatology, psychodermatology, skin ulcerations and patch testing/allergic contact dermatitis. He is the author of over 170 peer-reviewed publications and 25 book chapters. He edited and coordinated a book detailing the 90-year history of the Department of Dermatology at Mayo Clinic.
Alina G. Bridges, DO
Assistant Professor of Dermatology at Mayo Clinic in Rochester, Minnesota. She serves as a Consultant in the Department of Dermatology and Dermatopathology.  Dr. Bridges graduated from Rutgers University in 1985 and completed her residency in Dermatology at the University of Cincinnati Medical Center. Her fellowships include Dermatopathology and Immunodermatology, both in the Department of Dermatology at Mayo Clinic Rochester. Dr. Bridges clinical and research interests include psoriasis, lymphoma, melanoma, squamous cell carcinoma, alopecia and autoimmune disorders.  She is a full-time physician as is her husband and they are proud parents of 3 wonderful children, Hunter, Ariana and Bryce.
Benjamin J. Barrick, DO
Former chief resident in dermatology at Mayo Clinic in Rochester, Minnesota. He began his medical education at Kansas City University of Medicine and Biosciences, where he graduated with honors. He completed his internship in internal medicine at Mayo Clinic and was recognized with the Intern of the Year award. He has special interests in immunobullous diseases and pediatric dermatology. Dr. Barrick has published in several journals, including British Journal of Dermatology, JAMA Dermatology, International Journal of Dermatologyand Pediatric Dermatology.